Automotive Interior and Exterior Lighting Solutions
Stand out using Innotec's array of exterior lighting options! Powered by Innotec's patented BoardFree technology, our LED lights are the most rugged in the industry. Our advanced lighting designs allow us to manufacture water, corrosion, and impact-resistant LED lights that perform in extreme conditions. We manufacture a variety of functional lighting solutions and lighting that increases brand awareness and style, including LED welcome lights, LED logo projectors, and illuminated emblems.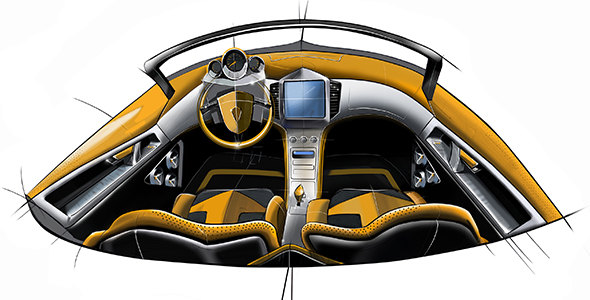 Innotec also offers several lighting solutions to transform the interior of your vehicle and create the atmosphere that you desire. Built without a circuit board that makes its over-molded design possible, we are able to offer one of the most durable and versatile lighting solutions for interior spaces. Water, corrosion, vibration, and shock resistance means our LED lighting solutions are built to last through a variety of weather conditions.